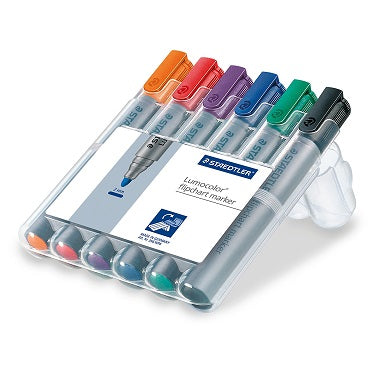 We often get asked by customers if we sell accessories for their map such as marker pens or fixings to hang maps on their walls.
The truth is that we don't because we can't compete with the prices of these items on Amazons so rather than sell them at inflated prices, here are our picks of Amazon's map accessories which work will with our range of maps.
Wall Fixings
One of the essential accessories you need for a wall map, are fixings with which to hang the map on the wall! We have tried various solutions for a laminated (not framed) map:
Drawing pins obviously damage the map and the wall
Sellotape is not reliable and tends to pull paint off the wall
Blu tack is a better option but again isn't that reliable.
The best solution we have found are 3M hanging strips. These strips fix to the wall and the back of your map (or map frame) and fix your map to the wall with velcro! They are easy to use, don't damage the wall or your map and the best solution we have found.
Marker Pens
The first thing to clarify with regard to marker pens is that assuming you want to be able to draw on your map and then remove the pen at some point there are two conditions.
Your map must be laminated or plastic coated. If you draw on a paper map with any kind of marker pen then it will be permanent.
The marker pens must be dry wipe/ water based marker pens. If you use permanent markers your annotation on the map will be just that - permanent!
So without further ado, here are some of our recommendations for marker pens you can use with our range of plastic coated wall maps. Just remember that if you are drawing territory or franchise boundaries on your map, the thicker the pen the better!
Erasers & Wipes
In keeping with Murphy's Law, it is certain that as soon as you have drawn your territories, franchise areas or store locations on a map, someone will walk into the office and announce a change that immediately messes up your beautiful artwork!
So now you have to clean your boundaries boundaries off the map and redraw them. And the question is, what is the best product to quickly and easily remove pen from the map?
We have found that whiteboard erasers tend to smudge the pen and leave residue. So the best thing we have found are either whiteboard wet wipes or a simple whiteboard solution cleaner and a cloth.
Again, for convenience, our top picks our shown below for reference.
Map Stickers
Once your Postcode map is on the wall, one of the first things you want to do is plot the locations of stores, key customers, franchisee locations or staff. 
Common methods are map pins or magnets but these do have drawbacks. Map pins require the map to have a cork backing but still damage the map itself and puncture the protective plastic coating.
Magnets are an option but require the map to be mounted with a magnetic or metal backing.Even then if the magnets aren't strong enough they can have a tendency to slide or fall off. So, as fans of keeping things simple, we like stickers! And the beauty of these is that they are cheap and also removable as long as they are used on a plastic coated/ encapsulated map. Here are our top picks from Amazon: